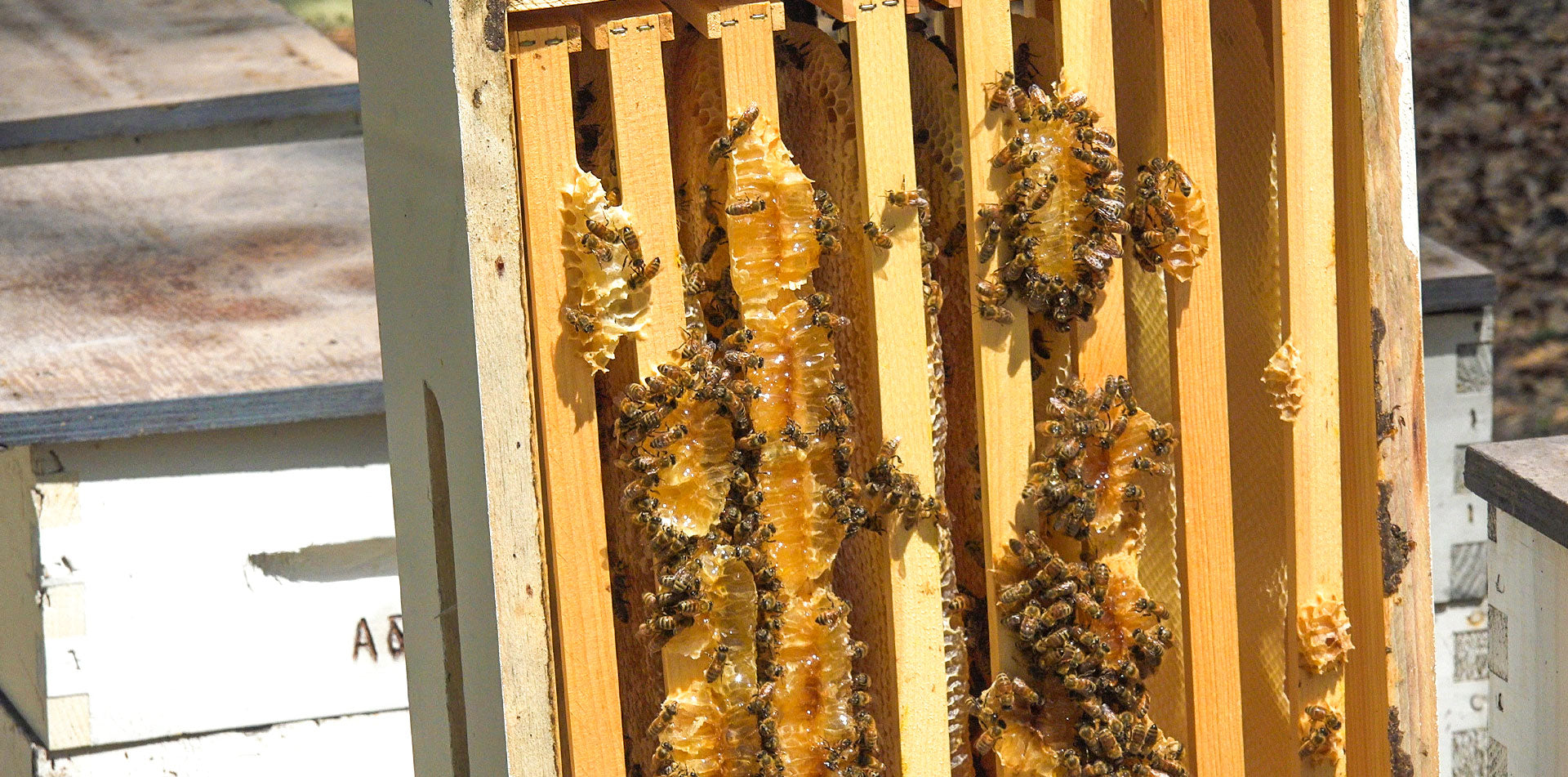 100% Natural & Unfiltered
Private label Honey from Honey Blossom
We're here to provide you with the Healthiest, Most Amazing 100% Natural Product known to humankind.
We offer you a wide range of packaging options and design support to make your products always stand out!

With the capability to produce and package Certified Organic and Non GMO Honey.
Both small quantities and large volumes welcome!!

Email us TODAY!!
info@thehoneyblossom.com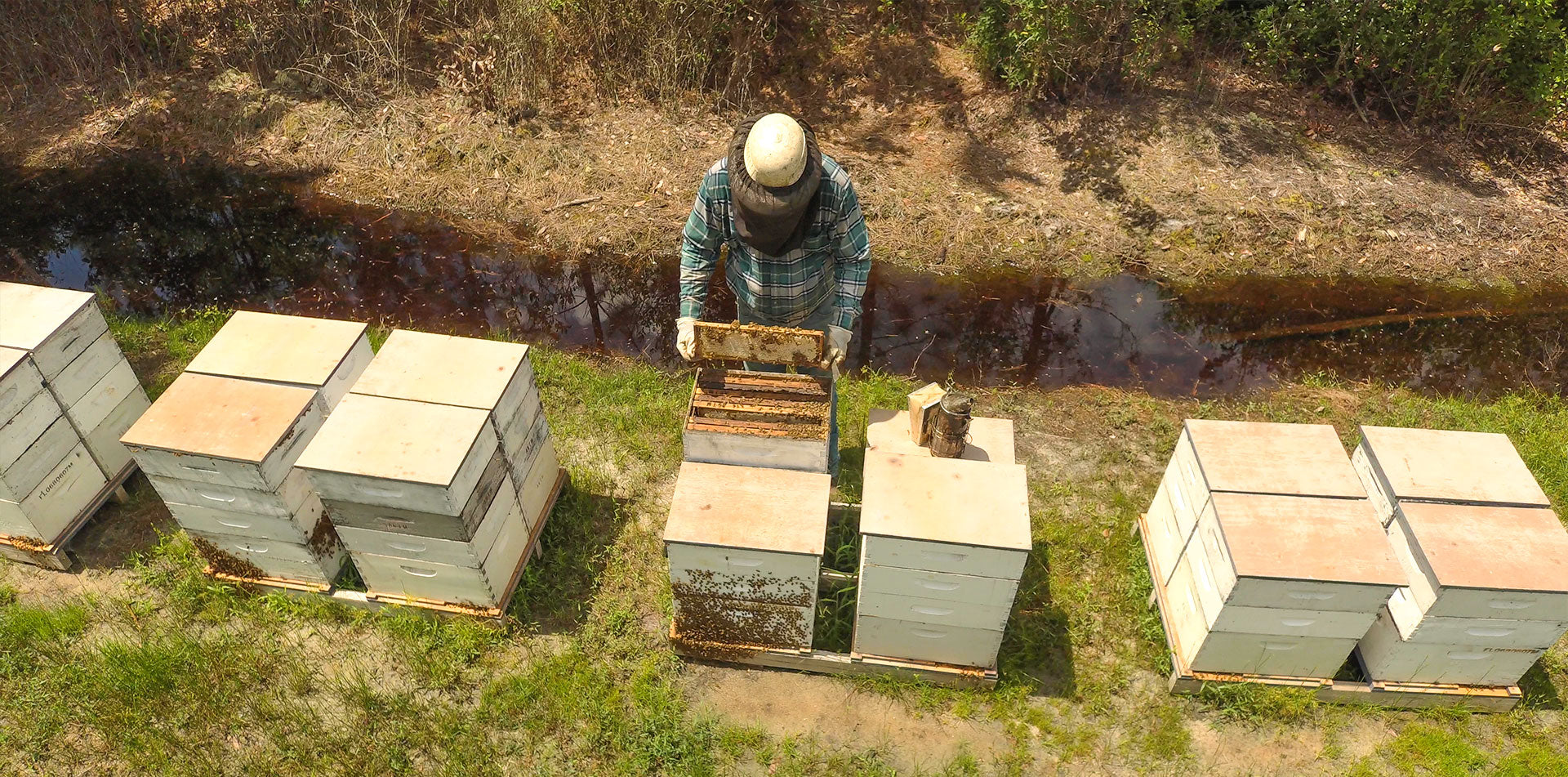 The Most Pristine, Untouched, Freshest way to eat Honey
Comb Packaging
Honey Blossom has the Highest Quality Gourmet 100% RAW Honeycombs made by hundreds of hardworking Beekeepers and millions of Honeybees!!
WE CAN ALSO CUSTOMIZE YOUR CONTAINER! GLASS OR PLASTIC!
Email us TODAY for pricing and get started!!
info@thehoneyblossom.com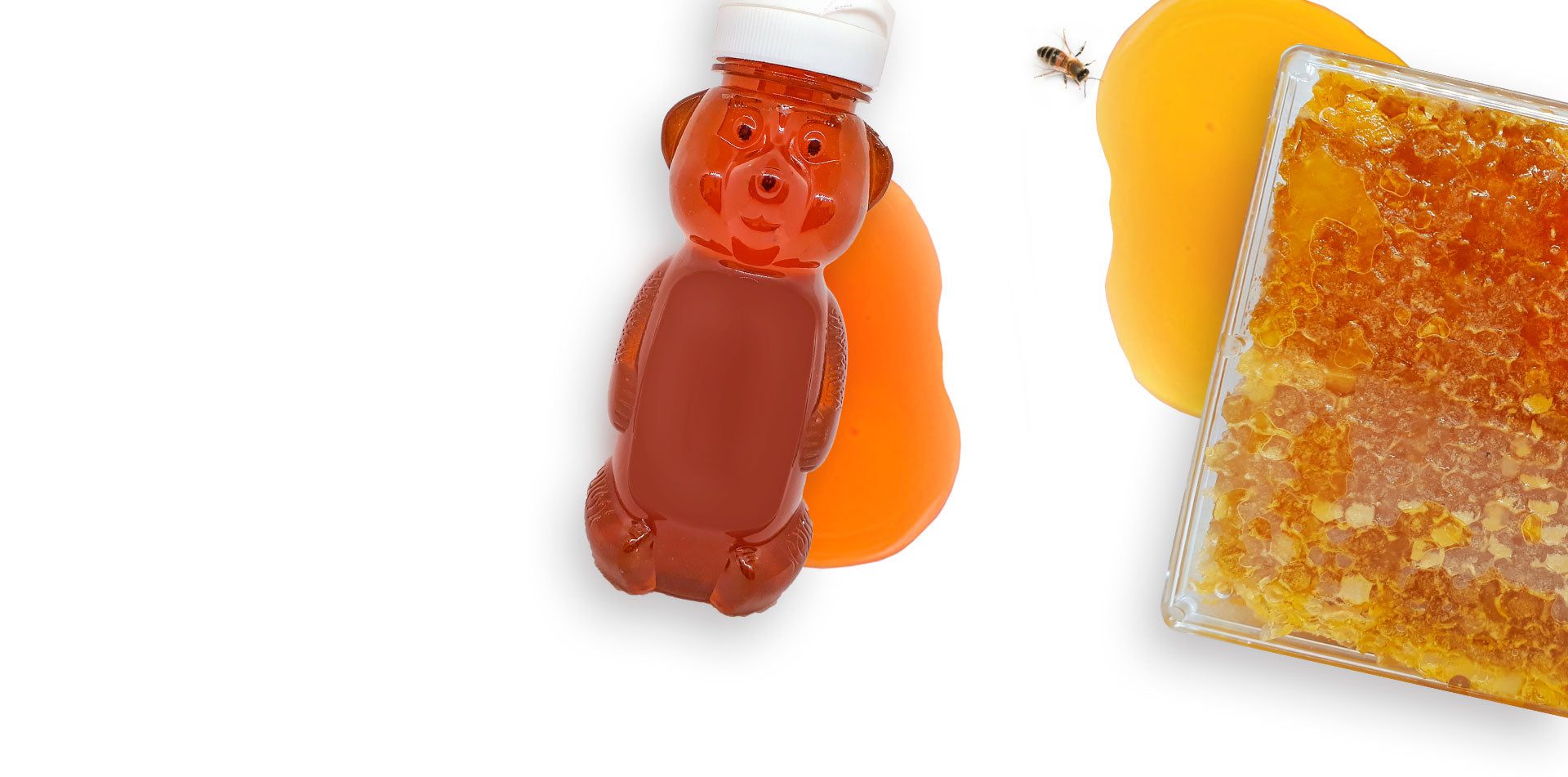 Your perfect choice
for Private Label 100% PURE Honey