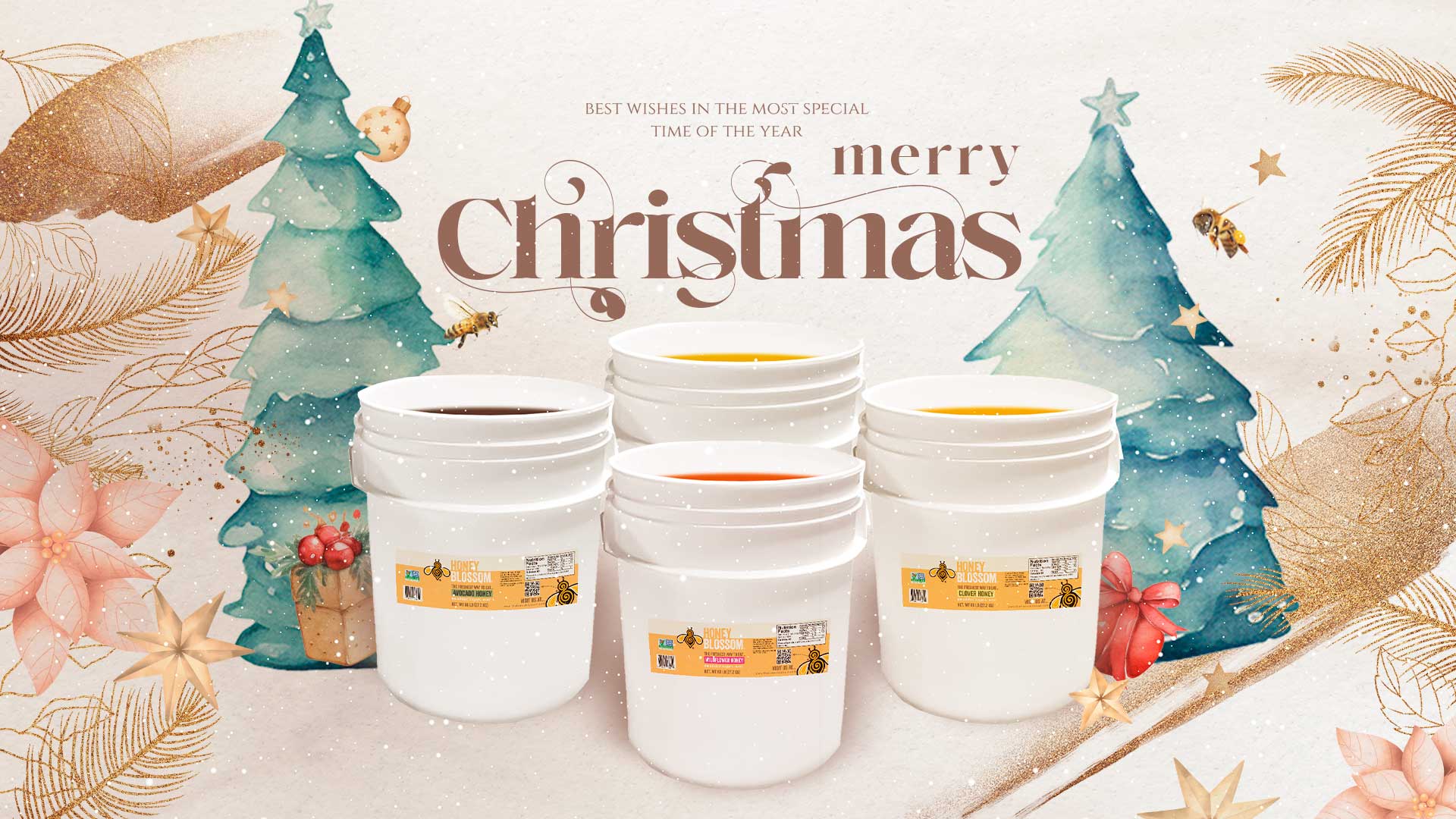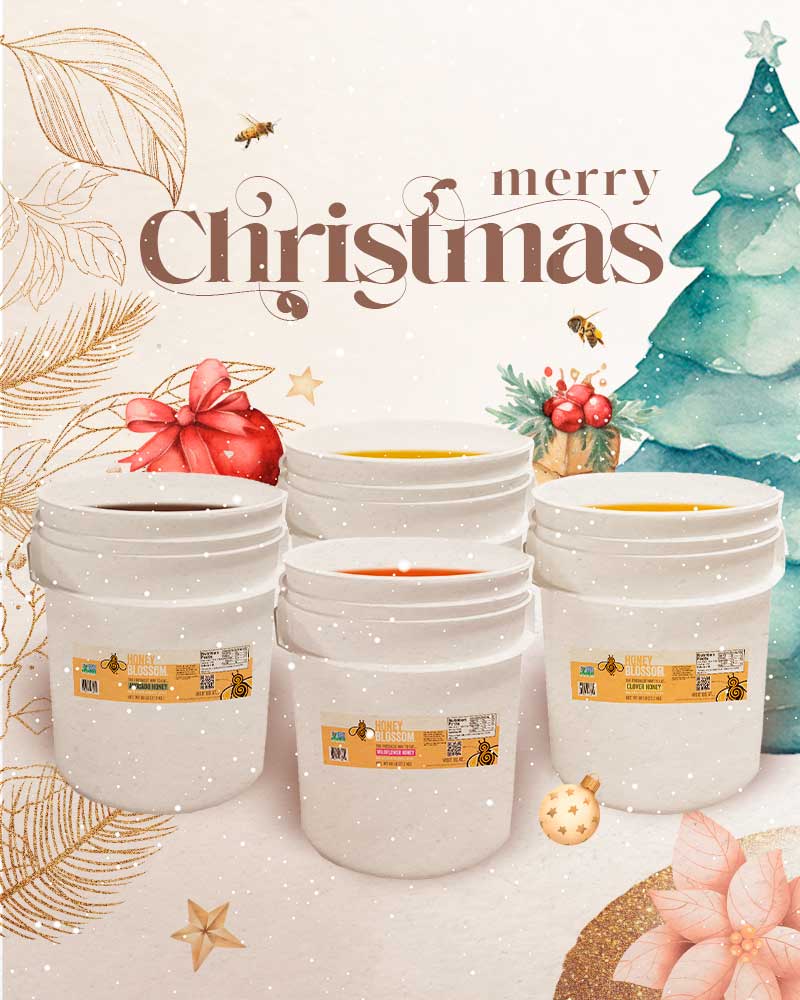 Order today
Visit our online store
Explore the delightful world of honey with our premium selection of honey assortment.
Private Label
Email us TODAY for pricing and availability!!
info@thehoneyblossom.com
We offer your choice of 100% RAW unprocessed unfiltered Honey or Homogenized Processed and Filtered depending on your Needs in Honey Packing and/or Food Industry.

All our honey is
Non GMO Project Verified
We help you and your family steer clear of the perils of Genetically Modified Organisms.
Stay Healthy! Stay Natural!
You can choose
USDA Organic
Eating 100% PURE Organic Honey is the Most Pristine, Untouched, Freshest way to eat Honey.

This guarantees you the Honey is in Fact FREE of Pesticides, Antibiotic, GMOs, Glyphosate and other unwanted substances.


ALL NATURAL HONEY
The Most Pristine, Untouched, Freshest way to eat Honey